For once, i'm gonna make some advertising!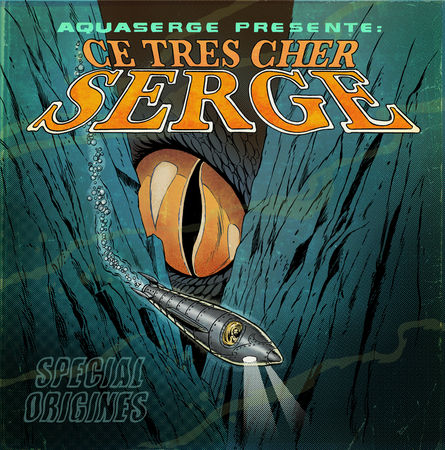 I told you about my friends of
Aquaserge
,
a few weeks ago
.
Their new album
Ce très Cher Serge
is now available for pre-order on the
CargoRecords' website
.
I invite you to take a look on the myspace of this
how-wonderful band
, and then, why not, buy the album :)
They are currently touring through United-States, and i send them all my love and cheers!